James Salvo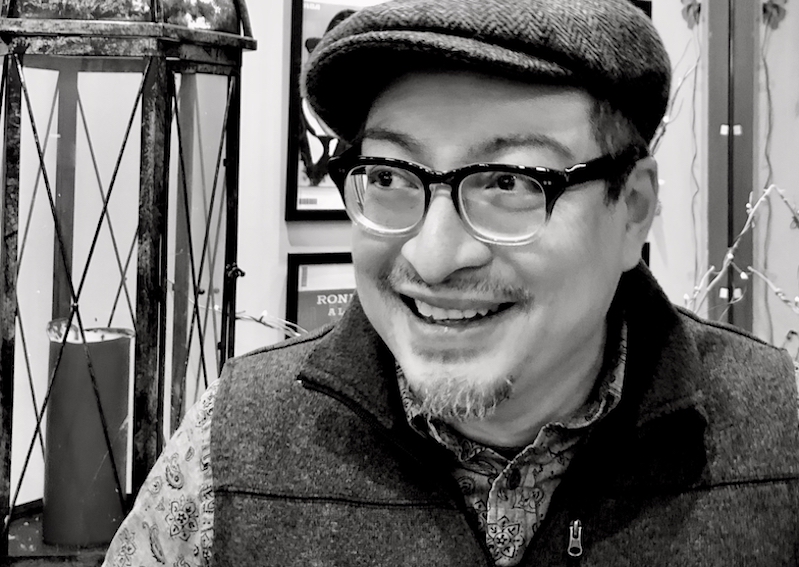 Lecturer - Education Evaluation & Research
Office Hours: By appointment.
---
Education
Ph.D., Communications, University of Illinois at Urbana-Champaign
B.A., English, Purdue University Calumet
Biography
James Salvo's research interests are in qualitative inquiry, ethics, and theory. He is the associate director of the International Congress of Qualitative Inquiry and the associate editor of Qualitative Inquiry. He is the managing editor of Cultural Studies ⇔ Critical Methodologies and the International Review of Qualitative Research. He co-edits a book series on Myers Education Press with Norman K. Denzin and another book series on Routledge with Jasmine B. Ulmer. His most recent book is Reading Autoethnography: Reflections on Justice & Love (Routledge, 2020), and his forthcoming book is Writing & Unrecognized Academic Labor.
Responsibilities
Qualitative research methodology
Area Of Expertise
Communications
Qualitative Inquiry
Philosophy of Education
Courses Taught
EER 7870: Qualitative Research 1: Introduction 
EER 8520: Qualitative Research 2: Design and Data Collection
EER 8530: Qualitative Research 3: Data Analysis and Reporting
EER 8560: Advanced Qualitative Inquiry: Innovations in Practice