Jasmine Ulmer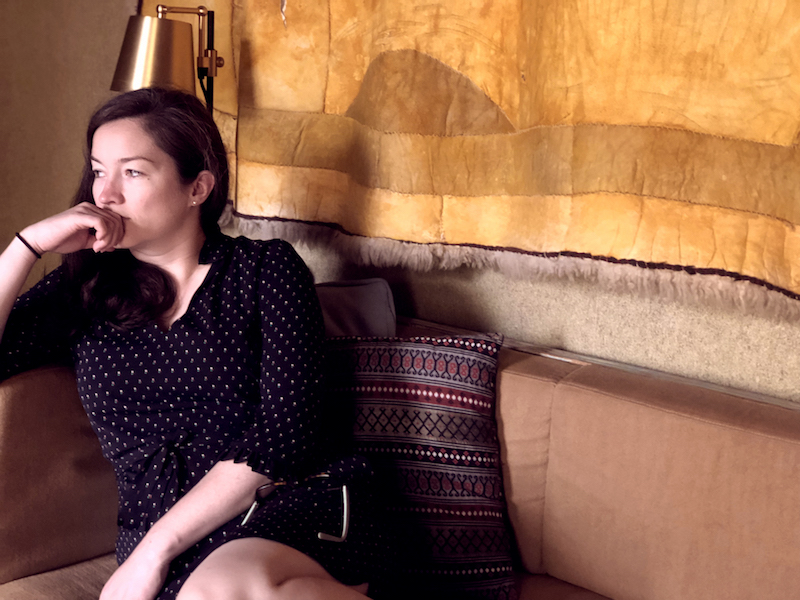 Assistant Professor - Education Evaluation & Research and Qualitative Director
---
Education
University of Florida:
Ph.D., Educational Leadership (concentration in Research & Evaluation Methodologies);
M.Ed., Reading Ed.; B. A., English & Classics
Biography
Jasmine B. Ulmer (Ph.D., University of Florida) is an assistant professor at Wayne State University in Detroit. Within the College of Education, she teaches and directs the doctoral track in qualitative inquiry. Her program of research develops inclusive inquiry methodologies and pedagogies. She locates her work at the intersection of qualitative inquiry and visual communications, aiming to foster a more diverse, inclusive, peaceful world.
​
​Prior to entering post-secondary education, she served as an instructional coach, National Board Certified Teacher, and classroom policy fellow at the United States Department of Education. She has been recognized with the faculty teaching award from her college, as well as the Early Career Award from Division D, the measurement and research division of the American Educational Research Association. In addition, she has been a WSU Humanities Center Faculty Fellow, a visiting scholar at Appalachian State University, and a visiting scholar at Ghent University in Belgium.
With James Salvo, she co-edits the Routledge book series Developing Traditions in Qualitative Inquiry. They are also the founding editors of the Routledge Encyclopedia of Qualitative Research Methods.
For more, please visit www.jasmineulmer.com. 
Courses Taught
EER 7870: Qualitative Research 1: Introduction
EER 8520: Qualitative Research 2: Design and Data Collection
EER 8530: Qualitative Research 3: Data Analysis and Reporting
EER 7910: Qualitative Methods for Diversity and Inclusion
EER 7920: Qualitative Methods for Community and Classroom Research
EER 8550: Advanced Qualitative Inquiry: Innovations in Theory 
EER 8560: Advanced Qualitative Inquiry: Innovations in Practice