Sara Kacin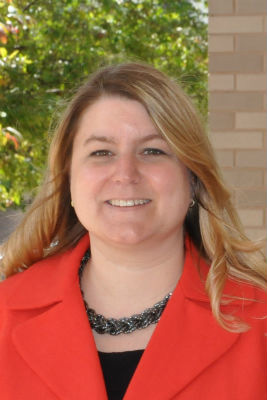 Adjunct Faculty - Learning Design and Technology
162 Purdy/Kresge Library
Office Hours: By appointment.
313-577-6172
---
Education
Ph.D. Instructional Technology (Wayne State University)
Master of Training and Development (Oakland University)
Bachelor of Arts in Sociloogy (Michigan State University)
Biography
Sara E. Kacin is Assistant Director of the Office for Teaching and Learning (OTL). In this role, she assists faculty by providing confidential course observations, teaching development consultations and assessment of traditional, hybrid and online instructional environments. Sara also designs, develops and presents customized workshops and seminars on a range of teaching and learning topics relevant to instructors at Wayne State. She is an active researcher and has presented scholarly research at local, national, and international professional conferences. Sara's teaching and research interests focus on motivation theory, innovative applications of instructional technology for teaching and learning, and faculty and student success.

She is the recipient of a King Chavez Parks Future Faculty Fellowship, the Wayne State University College of Education Dean's Scholarship, and a Board of Visitors Scholarship Award.
CV (Last update: 2/22/2017): S. Kacin
Responsibilities
Learning Design & Technology, Administration & Organizational Studies
Courses Taught
Design Thinking and Knowledge
Advanced Research Seminar and Practicum
Advanced Instructional Design Tools and Techniques
Foundations of Distance Education