Sameerah S. Davenport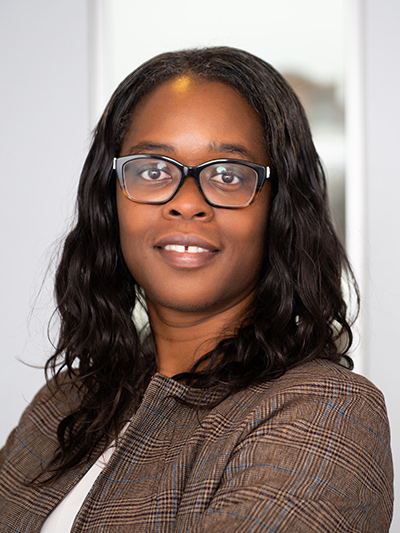 Lecturer - Counselor Education
325 Education Bldg.
Office Hours:
Mondays 4:00-6:15
Thursdays 3:00- 5:45
Wednesdays by appointment only
Office: 313-577-9356
Fax: 313-577-5235
---
Education
Ph.D. in Counselor Education and Supervision from Wayne State University
M.A. in Counseling with specializations in substance abuse, school and community counseling from Wayne State University
B.S. in Psychology from Wayne State University
Responsibilities
Responsible for teaching  foundational classes within the counselor education program, as well as assisting with program applicant admissions, student advising, program development, and program assessment. Also responsible for maintaining compliance assist for TBF division.
Academic Interests
Crisis Intervention, Trauma and Resilience
Counseling Culturally Diverse Populations
Area Of Expertise
Crisis Intervention and Trauma Counseling
Resilience Posttrauma
Multicultural Counseling
Courses Taught
Techniques of Counseling
Cultural and Diversity Issues in Mental Health Treatment and Research
Professional Seminar: Contemporary Issues: Crises, Disasters and Trauma